Complaints guidance for Islington
Need help making a complaint about health services in Islington?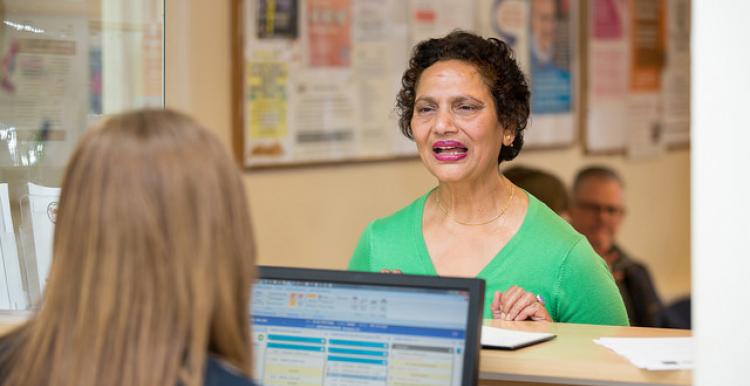 It can be hard to know where to start when it comes to making a complaint.
Printed guidance
We've produced printed guidance for making a complaint about NHS services in Islington. This includes up to date phone numbers and email addresses for complaints about all local NHS services: GPs, dentists, pharmacies and opticians; local hospitals; ambulance services; non-emergency patient transport; community health services; walk-in centres; urgent care; mental health services.
We also explain the processes involved, and the action you can take if you are not happy with the result of your complaint.